Monday, November 29, 2010
Butterball Says: "Yo Quero Groooo?"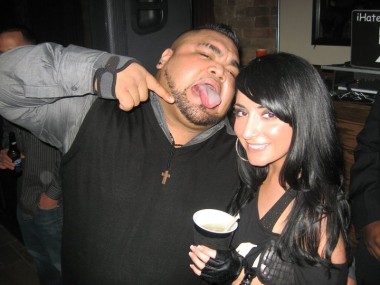 We're in the bye week before the 2010 Douchie Awards stirs this place like a Four Loko shooter. So we're gonna have all sorts of weird stuff, poetry and haikus this week.
Anything goes.
Whatever you want to post. Lets get freaky.
And by freaky, I mean a collective groin scratch, snort and light dusting of Miguela's thighs, while Butterball gets distracted by a fried taco.
Also of note, an appearance of Rareass Black Cup. Very rare. I'm talking Billy Ripkin 1989 Fleer Card rare.