Wednesday, December 1, 2010
Mecha Hineyho's Fans Defend His Douchey Ass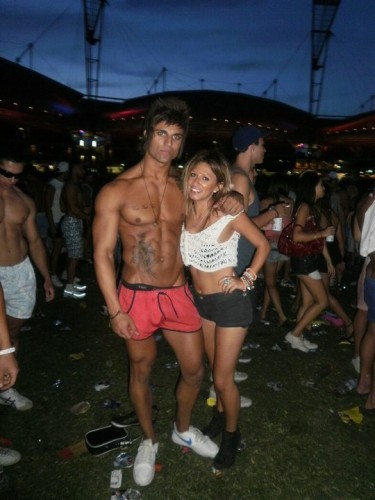 Among the many clowns defending this inflated Aussie choadwank in the Mecha Hineyho comments thread, this may be my favorite:
——
Take a look at what you guys do on this site, you pick on the men who have successfully attracted hot women, picking on minuscule details such as hair style.
It starts with one person then everyone else jumps on the bandwagon, essentially serving as a circle jerk of beta males hating on alphas because of their success.
Whoever created this site needs to reconsider his priorities in life, because a community of jealous haters only breeds betas.
Dont hate the player, hate the game.
—–
I hate neither the player, nor the game. I do, however, hate greased up puduwack inflataclown ass licking shoescrape regurgitated pig feed.