Tuesday, December 28, 2010
Ask DB1: Collar Pop Quandry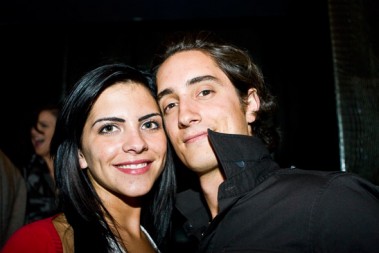 —–
DB1,
I'm in a quandry, coming up soon is the anual boxing day cricket game my friends and I partake in.
And by cricket game I mean standing in the sun taking in the blistering heat and skinful of alcohol. Its the festive season its what we aussies do.
But here lies my problem, blessed with the genes of what round about equates to an albino, the sun becomes a problem. So and I'm ashamed to admit it, I pop the collar, which affords me a little extra protection for my milky white hide. Is this a valid excuse for this manouvre, or am I falling prey to the first symptoms of the virus?
Praise be Xenu,
– Crocodile Dun Douche
—–
Well Boxing Day has come and gone, so this advise may come too late, C.D.D. but the answer is this:
Collar Pop = Autodouche.
None shall pass inspection. Better to watch your pale ass roast under light of sun, then partake of douchal signifier.