Friday, August 31, 2012
Friday Haiku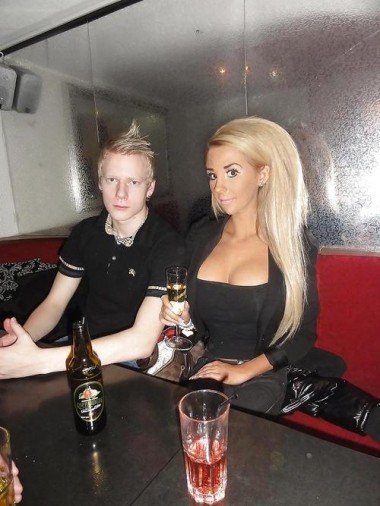 Willard combs his hair
By extracting his head from
Between Sue's milk domes.
Hairspray Vs. Gel
Sven debates Inga; waits for
Roofies to kick in
– saulgoode42
Jean's big, scary hair
is not the only thing here
overinflated.
– FoghornLeghorn
B-52 'do
Meets 'A Flock of Seagulls' hair
Run so far away
– DoucheyWallnuts
Nihilists know how to
Party, Jan practiced his stare
For several hours.
– Capt. James T. Douche