Friday, January 11, 2013
Friday Haiku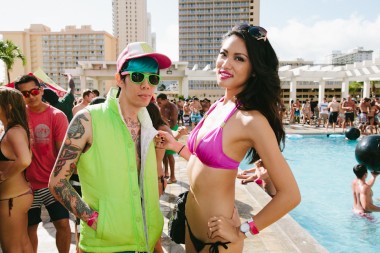 Blue hair, hot dog arms;
How can Saiko resist this
Oppa Gangnam Pile?
My pee-pee itches
From looking at this picture;
Cyber Clap is real
– DoucheyWallnuts
A lucrative job
At holding a sign by the
Freeway awaits him.
– Capt. James T. Douche
Aliens have come
They want our women; and dress
Based on Pokemon
– saulgoode42
How in the hell did
Traffic control road crew guy
sneak into the club?
– hermit
Parking valet that
thinks he's a drift racer, hoons
cars that aren't his.
– Douche Wayne