Friday, March 1, 2013
Friday Haiku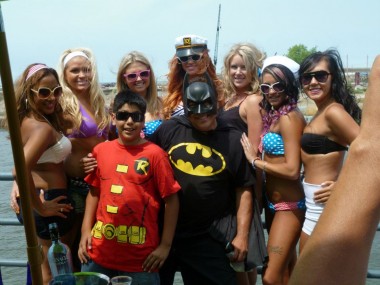 Then BatMan cried
"To the Bat-Van, Timothy!"
Never seen again…
Batman and Robin
not the same since monkey holes
and gyroscopes merged.
– UFO Destroyers
The Pauncho Batman
goes home to Alfred, and by
Alfred, I mean Mom.
– Charles Douchewin
Adam West, Burt Ward
Hold court with 6 skanky bleeths;
Comic Con crowd waits
– DoucheyWallnuts
Piscataway Youth
Club takes its final field trip
to Harold's basement.
– Douche Wayne