Monday, June 7, 2010
Supper 'Baggio and Clarissa Voted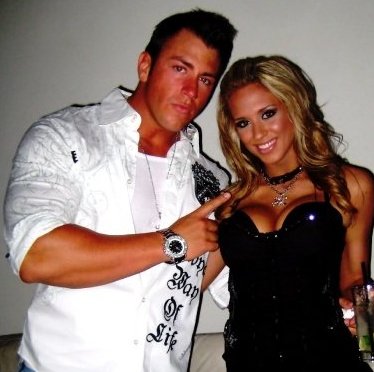 2009 HCwDB of the Year Finalist bohoemeth, Super 'Baggio, and Hall of Hott winning tasty moonpie, Clarissa, stopped by to vote in the HCwDB of the Week.
Because if your humble narrator wakes his ass up to write that thing, then you're gonna vote in it.
That's what Baggio said. Then he said, "Grooooooo."
Which seriously pissed off Smoot. Who is in the process of trademarking the expression.