Saturday, November 16, 2013
Eve for Hall of Hott?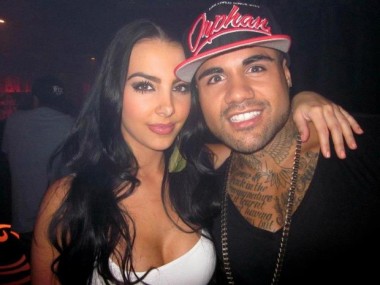 A quorum has been called. The readers of HCwDB must gather. For we are to consider the nomination of A Greasepitzer's Eve to our hallowed Hall of Hott.
To further the case, intrepid 'bag tagger JG submits the following additional evidence of hottness for our exotic, Persian-esque, possibly Semitic, sultry vixen:
Yes, I agree that if we were to measure hott as a quantity, Eve would register of a high percentage
I, too, concur with the consensus being reached that if hott were a juniper bug, Eve would be a juniper bug
But is it enough for our hallowed Hall of Hott?
Vote, as ever, in the comments threads.