Saturday, June 18, 2011
Comment of the Week: Edith Anne Tarbox of Dripping Springs Tx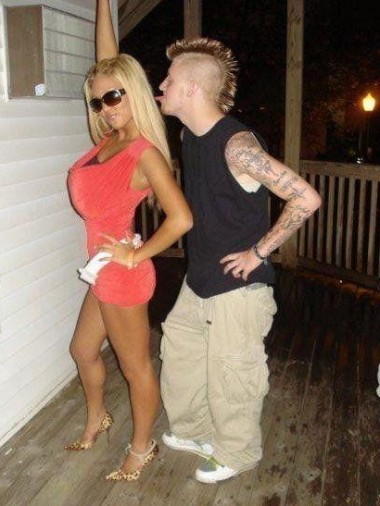 The coveted Comment of the Week goes to Edith Anne Tarbox of Dripping Springs Tx (aka Euripidouche) and appeared in the Arnie the Hipster Load thread:
————–
i really really hate hipster bags more than i hate waking up naked in a flop house, smelling of aqua velva, alone, with no clothes, and having to go ask the group of old men huddled around the decrepit tv in the shabby common room if any of them remember how i got there, or where i might find my clothes, and also, trying to figure out who in the room wears aqua velva while trying to be subtle about it.
————–
Well done Edith Anne. And to go with your comment, I figured the second Little Caesar pic, in all its hottie/douchey wrongness, deserved some mainpage attention.