Saturday, January 29, 2005
DAMN YOU, KING ALCOHOL!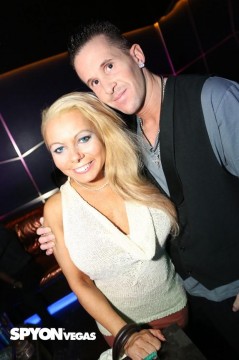 O yes.
We've all been there. Countless Jack n' Cokes…then…you spot her. The flaxen-haired fair goddess that meets your gaze.
You exchanges glances. Dances. She accompanies you home to your mother's basement (It's only temporary, Doll; c'mon down and check it out…)
Then you wake up to THIS.
Share your tawdry tales, as e'er, in the comments section. And prepare to squint your mind's eye.
O…The horror…