Saturday, January 15, 2005
"What's All This, Then?" Wednesday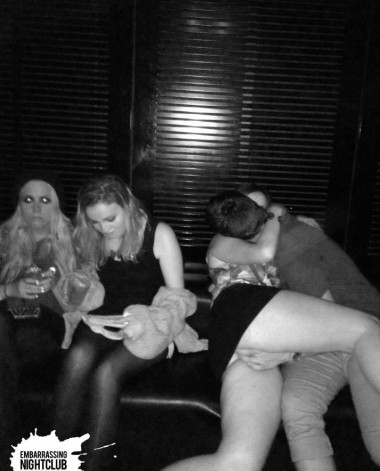 DarkSock here, proudly introducing our Newest Offering, "What's All This, Then?"™ Wednesday (now offered a day early!).
As you can see in this archival footage from the late 60's, the seeds of gauche low-brow club-baggery were planted decades ago in the era of Lizard King Jim Morrison, back when GAHHHH WTF IS THAT IN THE CORNER?!? KILL IT WITH A RUGBY BOOT!!!**
**If you have ANY idea what's going on here, then by all means hold court, as always, in the comments section.