Tuesday, February 15, 2005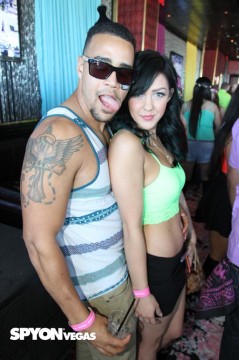 TongueHolio grubs the tautness of Jen's tummy and mocks you with his eyes, through the pristine lens of those designer shades which he was sure to leave the tag on. So, you know, you'd understand he dropped an entire 6 shifts of busboy pay on them.  Same reason he hangs his $200 drawers out his $12 Dockers.  Because that was the only thing in the store besides that new Chest Lettuce within his reach.
ToungeHolio also has a DefCon 4 scalp goiter about to burst.
O the myriad ways to burst it…