Wednesday, February 16, 2005
Friday Haiku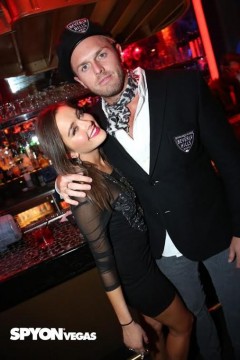 Starlett is enticed;
Offered role in Karl's new flick
"Beverly Hills Cockk".
Captain Asscot asks
Jenny to "board his vessel"
But its a dinghy
Beverly Hills Kip
reports for poop deck duty
Starlett staying home.
Guardian angels
are "Keeping it Pretentious"
in Beverly Hills.
Dr. Bunsen HoneyDouche said…
Tad looks like he's more
interested in the free
bowl of soup than her.
Kim's not satisfied.
Thurston Howell's retarded son's
hung like a minnow.
Beverly Hills Kip
Also sporting the matching
Seven inch butt plug
Douchocos (DoucheyWallnuts??) said…
That ascot passed through
His colon, knot gave pleasure
She gave quite a pull
He cleans the pisser
At the local country club
Blazer found in stall.