Wednesday, February 23, 2005
fRIDAY HAIKU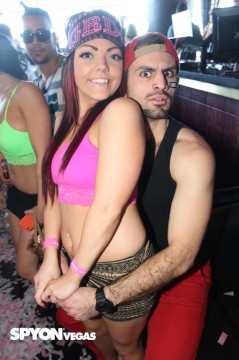 Joo dare look at Bro?
Joo suffer d' Roundhouse keek
From deez roho pants!
TongueHolio leers.
Like a persistent Sleestak,
he appears – again.
A man looks into
The abyss long enough, he
Turns into Joo Bro.
Donkey Douche's little
bro Ferret Douche. Half the size,
still a full-on tool.
Dr. Bunsen HoneyDouche said…
Roho's anger rises
as he is unable to
raise Roho Jr.
How big's the Snapper
On a little person Bleeth?
This guy will find out