Sunday, February 27, 2005
Friday Haiku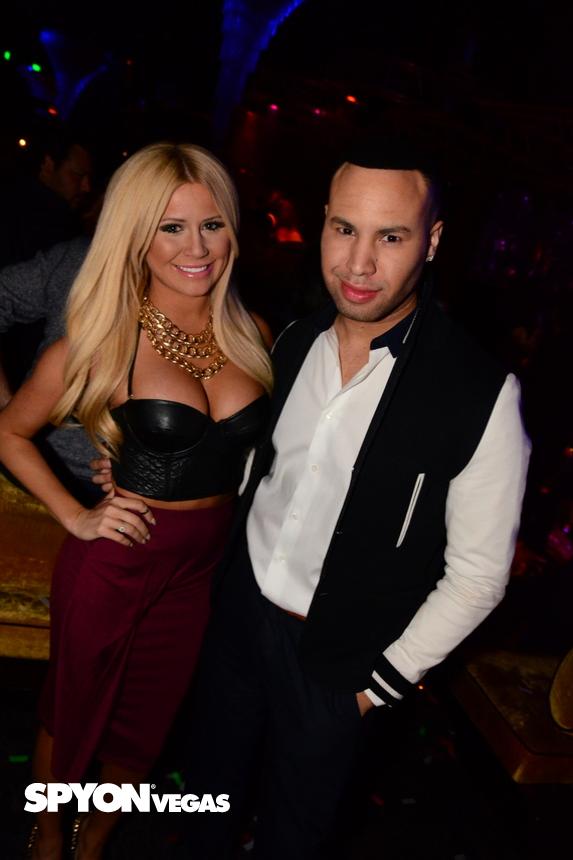 "Seems like a nice guy"
Thought Jill. But his Hyundai's trunk
Has plastic sheeting.
Dented cranium
Is the new Botox. Forehead
Becomes a Fivehead
Love child, Mike Tyson
and the Jocelyn Wildenstein
With a strong gay vibe
Varsity Jacket.
With trophy wife. The DeVry
reunion kicks off!
Plastic Bleeth awards
Prize for "Eyes Closest To Center
Of Head." Award night.
Smooth complexion,
with luscious lips and sexy gaze.
The girl is cute too.
Tyson's son laments
his empty trust fund account
Jill goes back to work
Where did the top of
His head go? Oh wait it was
Used to fill her tits.
Dr. Bunsen HoneyDouche said…
Dextor will always
be sensitive 'bout salad
tong marks from his birth.
Cheek implants, bolt-on
boobs, bottle blond, capped teeth.
Bad taste in men, real deal.
Her first date with Carl:
Dined on mustard and biscuits,
Then killed with sling-blade
Ted Danson sequel
"Three Boobs and Gorilla Mask"
won't win box office.
It puts the forehead
In the basket, or it gets
The hose. The Goolo hose.
Lobotomy scars
Are the new tattoos in Vegas
She gets hers this night