Sunday, February 20, 2005
Friday Haiku – Thursday 4th o' July Edition. SOn.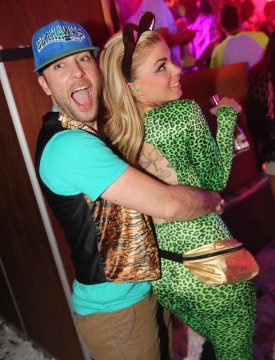 Well, the 2005 time machine posts have been a bit spotty. Spinal meningitis got me down. But we'll get this boat back up on plane after the 4th f'shizzle.
In the meantime just lookit the bumper on Kitty, wouldya?
********
O Feline Princess
How I pine to put litter
All up in your box…