Friday, February 4, 2005
YoBro tells Pia to stop staring into the microwave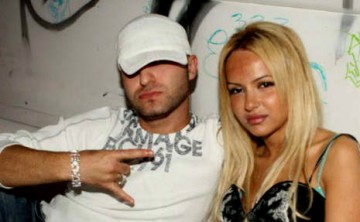 10 degree hat tilt? Check.
Douchie wrist acoutrement? Check.
Stupid $200 sh!t-wrapper of a t-shirt? Check
Smug millennial trust-fund scowl for his brah's Instagram? Check.
Fish-Slap demeanor?  Chickity-Check.  Yo.
Check, please.
Sweetie, you can do better.  It's written in that sniff-poo look on your pretty mug.  
But you choose not to. Hence we mock.