Friday, February 11, 2005
Your Week-end Video – Incompetently Late "tip-to-tip" tribute Edition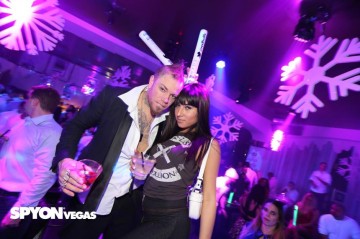 I'm not sure if you "people" (no racist) have been watching Silicon Valley on HBO or not, from writer Mike Judge (Idiocracy, Beavis & RevChad, Office Space, etc., et. al., con carne, per diem).  
Mr. Judge has been our NostrilDouchous, if you will, foreseeing the societal damnation if we on the Wall don't hold the line agin' the Doucheous Whore'ds . 
Well although the new series Silicon Valley started off kinda slow, it ended with what has now been universally agreed upon as the greatest Weenus Joke, both high-and-low-minded, e'er broadcast to the masses.  The formula you will see in the background on the clip I link'd below was actually verified by engineers from Stanford, and no I am not making that up.
Brothers in Socks – I  give you (no homo):  "Optimal Tip-to-Tip Efficiency".  
You may offer your burnt tributes in the comments sections.
Hot Swaps.