Sunday, March 27, 2005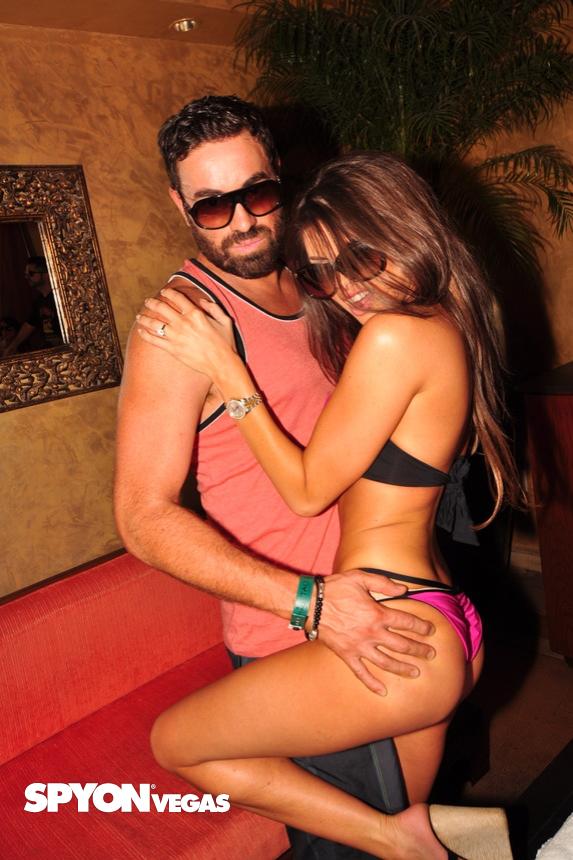 The stunt double for
George Michaels sighs; "Any old
Pork in a Storm…ewwww"
George Michael stand-in
says softer than the hard men
I'm used to. UPSET!
That 70's show
reboot looks way better than
the original.
"Spent my whole paycheck,
all I have to show for it,
is this lap dance, Son."
It puts the beard in
The basket or it get the hose.
The Bathroom Stall Hose.
Dr. Bunsen HoneyDouche said…
"Ride me you beast" shouts
Jenny. Fake George looks for his
car keys for Yugo.
George Michael is gay
Since the gyroscope was put
In his monkeyhole.
Do U even lift?
How'd you find a brown Sharpie
To draw brows and beard
Oh, don't cry for me
Asian Tina, truth is I
Don't even lift, bro
"This girl is really
skanky. Bro, don't you dare take
my pho…. Gawdamnit!"
Two-for-one huge ass
sunglasses hide the vapid
stares of the soul-less
She has a Googutz
That launched a 1000 renoBs
And he's killed them all