Tuesday, March 1, 2005
Friday Haiku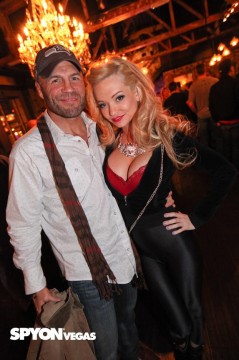 Hobo Joe – He smiles.
Hopes to score five-head later.
Dong-taper smirks too…
*******
Jacques Doucheteau said…
Wanna ride in my
'86 Nova? Looks like
You brought your airbags…
Charles Douchewin said…
Varsity jacket.
Trophy wife. The longshoreman's
reunion kicks off!
Capt. James T. Douche said…
For a guy who makes
Ten bucks an hour its the
Greatest day ever
Magnum Douche P. I. said…
Daryl wins big at
the Vegas poker tourney
Blows it on hooker
The Reverend Chad Kroeger said…
It puts the five-head
In the balls or it gets the
Hose. The teabag hose.
Dr. Bunsen HoneyDouche said…
Randy Couture's night
with inflate-a-date seems off
to pretty good start.
DoucheyWallnuts said…
As neckline plummets
Hairline recedes and boobs grow
Scientific fact