Thursday, March 3, 2005
Friday Haiku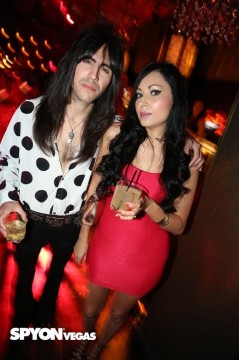 Hair Metal is back!
Trish will find out that tube socks
Rolled in pants? Back too.
**********
hermit said…
He: Fired from Staples
She: A retired pole dancer.
Club accepts food stamps.
DoucheyWallnuts said…
How does he stand up
On legs that skinny? His hair
Weighs 200-pounds
Dickie Fingers said…
toothpick leg rocker
has no chance with Trish, she likes
a thicker sauseege
Charles Douchewin said…
I don't mock carnies.
The Coney Island side show
is good, honest work.
Magnum Douche P.I. said…
Spinal Tap bassist
Amp goes to eleven. So
does her vibrator
Vin Douchal said…
Like past Tommy Lee
Toothpick sized wannabe star
No shower for month
The Reverend Chad Kroeger said…
She has not smiled once
Since the Theramin was put
In her Monkey Hole.
DoucheyWallnuts said…
Pre-season football
Is worse than looking at these
Two abortions. Son
Tackle Box said…
I remember when
We used to get lots of pear*
On Fridays, now sad
*hang in there Brah*