Sunday, March 6, 2005
Friday Haiku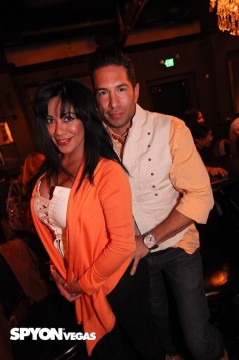 King and Queen Orange,
Master Beta Carotines;
Big watch and big cans.
hermit said…
You'd hold your gut too
If your uterus contained
The spawn of Satan
DoucheyWallnuts said…
Orange is new black
Losers are the new winners
Except for these two
The Reverend Chad Kroeger said…
She lost her big wang
Since the gyroscope was put
In her Monkey Hole.
G$ said…
Mexican Mulder
Wants to stick it between this
Alien's Roswells
Dickie Fingers said…
Her boobs are broken
they cause her to fall and they
don't protect her face.
Vin Douchal said…
She caused injury
Weird Monkey Hole incident
Dislocates pinky
The Dude said…
The face of a horse
On torso with great Twin Peaks
I'd hit it – bag please?