Tuesday, March 8, 2005
Friday Haiku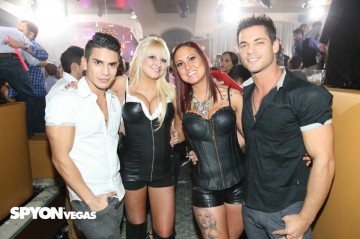 The Two Brothers Poo
Have decided to both date
Two future sofas
Free Bird said…
Nothing better than
Sweat and leather between two
Thighs pressed together.
The Reverend Chad Kroeger said…
The blonde has tight poon
Like Liquid Nails, drywall screws
And rancid cream cheese.
Charles Douchewin said…
Mock is strong this week.
Leering from her skin-prison,
Marilyn approves.
DoucheyWallnuts said…
Blonde Bleeth has a Gunt
That shows up on Google Earth
Now called, Guntle Earth
Dr. Bunsen HoneyDouche said…
Aren't clubs supposed to
keep the lights low so surprise
comes when turned back on?
Magnum Douche P.I. said…
Blond shows off her rack
to distract from her Cabbage
Patch Kid face and gunt
Vin Douchal said…
Not always good day
To be zipper on chick's top
Burst/fail coming soon