Thursday, March 24, 2005
Friday Haiku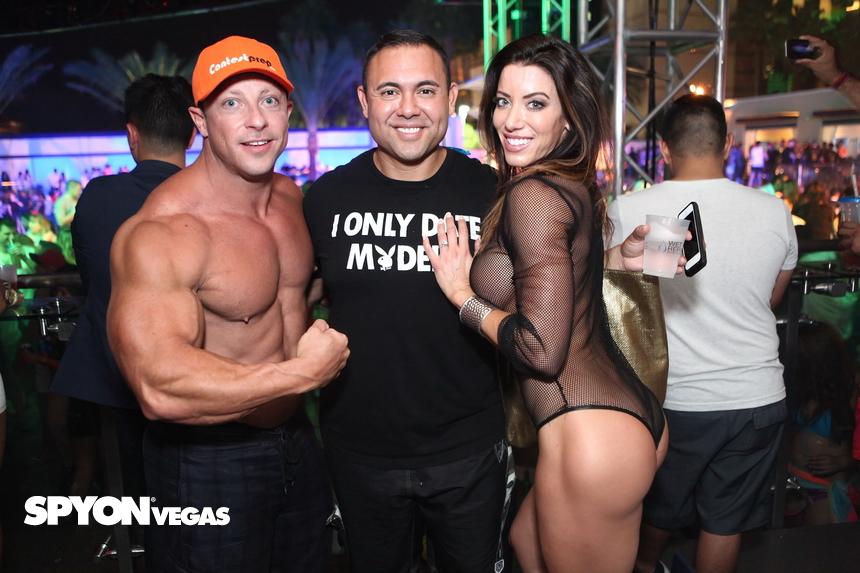 Whoa! Lookit them buns!
She pines for a sugar cube;
'Bag nipple deflates.
***Excellent work, faithful mockers; I giggled at this week's Fraiku™ more giddily than Jacques Douchetou™ murdering Justin Bieber™ in a veal stall with a claw hammer. I'm adding a new Easter Egg from hereforthwith; them what wins the Internet™ with the sturdiest Fraiku™ (denoted in bold red™) will also have a link embedded in their missive that will lead to Pear™. As I further convalesce, I shall also endeavor to do the occasional pear-laden Thoughts n' Links™ since I now sit atop an impressive pile o pear thanks to the generous submissions of you web-trolling horn-dogs…the heroic douche-bag regs, or as I think of you, the d'regs™.   23™.    Son™   ***
Opie done got swole
Since the gyroscope was put
In her Monkey Hole.
Opie's arm — bigger
Than his head, and smarter too
Only dates horses
Nipplestopheles
gut punches that which he does
not understand: shirts
It puts the horse face
In the basket, or it gets
The hose..The pee hose.
I'd put her heinie
In the basket and f*ck it
I'd f*ck it, I says
Must be a mistake
I thought that show was canceled
"Two and a Half Men"
I've got a haunch that
the make a wish foundation
needs new management.
Bent Nipple, Gaysian
and Man Face. These sitcoms get
worse every year.
Shirtless dude peddles:
"Nips point way of stock market"
Buffett divests all
Cheryl Crowe horse face
Can crush walnuts with her ass
Flexy McPec sucks
That chick's gristle hole
Could cut some poor dude's penis
Clean half in two, Son
Dr. Bunsen HoneyDouche said…
Nipsy Fluffle shows
off his form for tonight's
wankfest in men's room.