Monday, March 28, 2005
Friday Haiku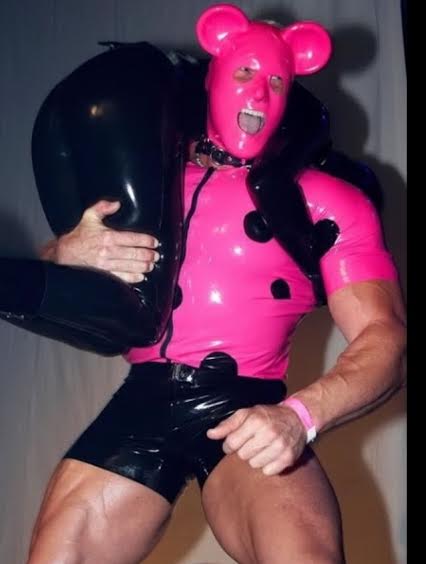 My brother's escaped
From Psych Ward; lock up your daughters;
His name is…PinkSock.
Sock's laptop is hosed
It's all ate up with Mal-Ware;
O damn you, Brazzers…
Gaymau5 does not miss
Leg day at the gym ever
It rubs the lotion…
PinkSock battle cry
Turns bitter dissapointment
Finds out got a chick
Catwoman's birthday
stripper wasn't really what
Batman expected.
"Meet your new cellmate"
is what you don't want to hear
when seeing this guy
The PinkSock is swole
everywhere but in his
rubber pantaloon.
Don't google Pinksock
unless you want to see the
Revs wife's prolapsed ass
PinkSock is swole since
Batwoman put her finger
in his monkeyhole
The other Pink Meat
Is waaaaay preferable to
This living Jacques link
It stuffs the prolapse
In the anus or it gets
The hose. The Puke Hose
PinkSock wails in angst
Got six more weeks of re-hab
Peed in a cup once
Silence of the Gams
Hannibal Rectum puts
Clarrisse in prolapse.