Monday, March 21, 2005
Friday Haiku – March 21, 2005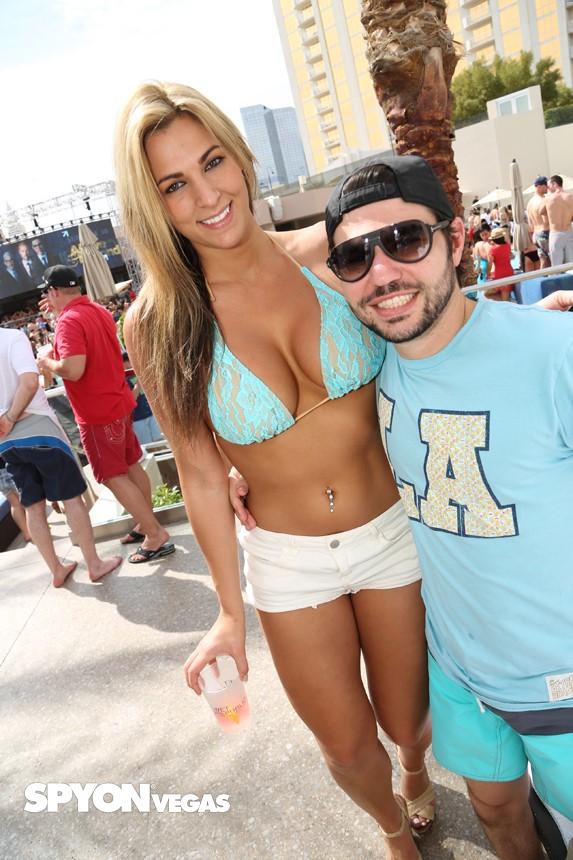 Behold, my Brethren:
Before us: Short Stanley and
The Hills of L.A.
****Doc B wins the internet in an outstanding mock-fest this week, w/ honorable mutterings by Wheezer, Charles D and Jacques BadLinks****
What a Hillsome babe!
Is she really nine feet tall?
Our survey says, Schwing!!
Oh! those shorts conceal
the pleasure of mons reveal.
Pacific skin, sun.
NeckBeard, the pirate
goes ashore to score booty,
and her treasured chest.
Midget LA clown
escapes PBR bulls and
finds better udders!
The Leaning Tower
Of Bleeth is too much for Short
Stanley, needs stunt cockk
Wonders why dentist
Knocks her out for just cleaning
Wakes up with sore vag
Dr. Bunsen HoneyDouche said…
Little Al wants to
take ride on her Matterhorns.
Too bad size does count.
Haven't heard from Rev
Since the Ottawa shooter
Was apprehended.
.
Too soon?
He uses ladder
Since the gyroscope was put
In her Monkey Hole.
Dr. Bunsen HoneyDouche said…
No recall for her.
A pull of the belly chain
lets airbags inflate.
Beverly's Hills are
9-0-2-1-0-so-nice;
gotta motorboat
His hand looks like dwarf's
on her waist. Her's on his dick
like Shaq palms marble.
When the ancient Japanese poets created the Haiku, I don't think "her c*nt smelled like pee" was what they had in mind.