Tuesday, March 22, 2005
Pre-Emptive Fraiku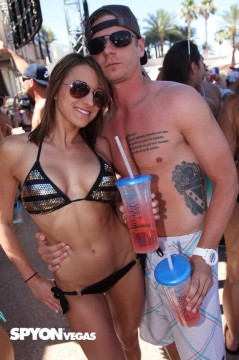 Awright, ye miscreants…I'ma be traveling to Sacramento this week so I am posting this gem early, and will pick them what win teh interwebs around Sunday night or so, depending on airport free wi-fi and/or how many baby Jack Daniels I consume en route back home…so have at:
Begone, Sanskrit Douche!
Holly Hunter Hardbody
And Mons Bridge beckons…
Party in Vegas,
Family crest, man-faced
hottie, life is good.
She eats Red Lobster
Since the gyroscope was put
In her Monkey Hole.
Building a Mons Bridge
Without a future is quite
Common in Vegas
Dr. Bunsen HoneyDouche said…
Tatt says "Objects look
bigger when drunk" that's why Chaz
is always hammered.
How badass is he?
He only cried a little
while getting tattooed
If his fingers squeeze her
any harder, will perform
appendectomy!
Yummie Mons and boobs;
too bad she doesn't notice
the 'bag stuck to her
Script on upper pec
States, "If found unconscious, please
"Use some vaseline"
Her glittery cans
can't distract from… did you say
something? Because, ABS.
Crest of the famed Von
Scrote clan. Dishwashers to the
Royal Family
Dr. Bunsen HoneyDouche said…
Ice Man and Maverick
bury the hatchet after
surgery success.
How badass is he?
Mom matched swimsuit to DoucheWatch,
Paid for this hooker
She kind of looks like
An Alpha-female with the
Rabid Badger face.
***Rabbi's Badger? -D.S.***
Rabid Badger Face
Was punk band I managed in
1982
Rabid Badger face
always results from surprise
anal, without lube.
His family crest
is a head in a golf bag
on a sunken chest
His hard, icy glare
Belies the fact that inside
he just shit his pants