Thursday, April 14, 2005
Fraiku – Drunk Sock Front Page Hi-Jack Edition (my bad)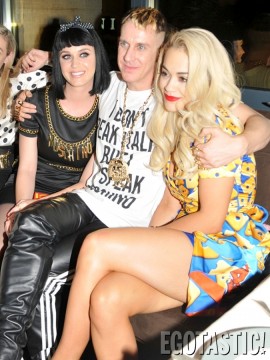 This here spectacle
Exceeds my grasp of English;
Please help me out. Sons.
Married…with Children
Great Theme for Costume Party
If you look like Al.
The blonde wears a smirk
since the gyroscope was put
in Katy's monkey hole
Leather Adidas
Pants are a no-no always
Bleeths are no excuse
Later, the ghosts of
Dean Martin, and Cary Grant
kicked his ass, backstage.
What do the girls like?
This dude has found the secret:
Chipmunk-fur hair plugs
Pop tart Bleeths frolic
With Nordic bag of sketchy
Sexuality
Katy Perry's boobs
Katy Perry's awesome boobs
Katy Perry's boobs
Dark Sock has assumed
Control. Dark Sock has assumed
Control. Why not me?