Sunday, April 17, 2005
Fraiku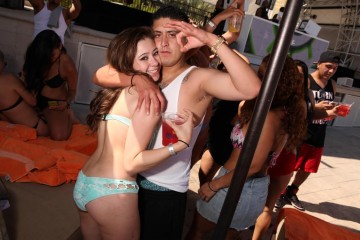 There in the background
Is Straddles McScissorGirl
Swiping on Tinder…
After a long day's
Sleep, hookers take selfies for
Night's online ad.
Bleeths are Scissoring
In background whilst Douchebag macks
On Deb in foreground
Dr. Bunsen HoneyDouche said…
Julio shows off
his I.Q. and number of
holes he'll hit tonight.
Vern says "I'm Okay"
After morning Prancercise
Gotta catch my breath
Hector is angry
since the third stage syphilis
hit his monkeyhole
Experimenting
is good. But Jenny's got a
bad hypothesis.
Sapphic love hook up
in background interrupted
by texts from boyfriends
After drunk mishap
with bro, this is as far as
anus will constrict.
Dr. Bunsen HoneyDouche said…
"The glory hole is
about this big in the men's
room!" She squirms away.
Scissors girl swipes thru
the lineup of losers on
Her Sapphic Cam Show