Thursday, April 28, 2005
Fraiku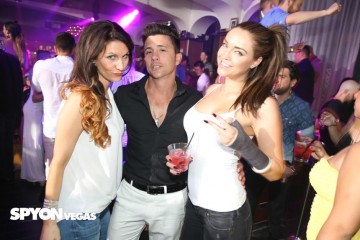 Hours in the Spa,
Wax rips off the crinkly hairs…
Girl's vag? No…his chest.
What perky daughter?
RenoB killing Cougar Scowl
revs his MILF motor.
Dr. Bunsen HoneyDouche said…
Disappointed Mom
sees vision of trailer parks
in daughter's drunk smile.
That is a mother-
Daughter duo I would
Cosby on first date?
Denny Terrio
Stills sucks the c0ckk better than
Either of these Bleeths
El Chapo broke out
Of prison to get to Vegas
And kill this douchebag.
A.V.N. Miss Best
Handjob is on the D.L.
with carpal tunnel
This guy will go broke
from the mom's nose candy bill
that snozz is hungry
Douche plans mom/daughter
three way. Wakes alone, groggy
and missing wallet
Olga looks guilty
Broke Kimmy's thumb whilst takiing
Furious fisting
He thought it was a
poop, not her fist. So he tried
to pinch it off, son.