Saturday, April 30, 2005
Fraiku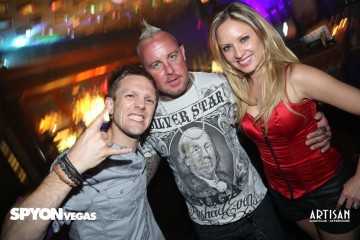 Porch Beef, Denim Jeans:
They all died in the 90's…
Why not this DoucheBag?
He grew a head fin
Since the gyroscope was put
In her Monkey Hole
Faux Hawk takes his kids
to his fave Douche Spot! Will soon
hit on step daughter.
Ed Hardy Har Har said…
There are baleen whales
jealous of her gum line. But
she can't filter douche.
Faux Hawk Douche knows how
many Monkey Holes his beads
have been pulled out of.
The Dude said…
Faux Hawk Club Guru
Hangin' with the younger crowd
Gets stuck with the bill
Hey, that old bloated
guy with gray faux hawk is hot !
Said no girl. Ever.
L.S.D. offsets
'Hawk's blood pressure medicine
Time for a stroke out
Ben Franklin would weep
Salty fuccen tears if he
Could see this picture
Gristled faux hawk douche
Never leaves the night club scene
Impresses the youngsters
Tommy the Tool and
Oldbag Ron hassle wait staff
for lame Spyon pic
Dr. Bunsen HoneyDouche said…
Wheatstalks needs help to
stand for induction into
douchebag Hall of Fame.
Ogling Jerz Bleeths
I forget why we mock them
They make my pants swole