Tuesday, April 5, 2005
Fraiku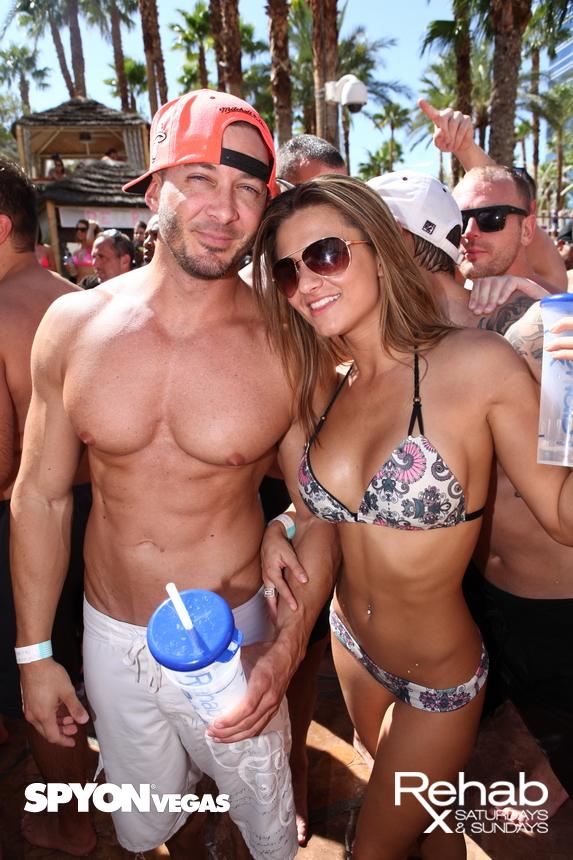 Look at them nipples!
I mean his nipples, not hers…
Fraiku Deflate-Gate.
Oliver Reed once
beat this dude arm wrestling
then stole his whiskey
Dr. Bunsen HoneyDouche said…
When Chad flexes pecs
everyone everyone around him gets
free man-milk sample.
Way back, Cancún thought:
"What's a few americans?"
Buckle up, Cuba.
John Largeman finger
divining nearby douches!
And large milk reserve!
Slim Jenny and Biff
Mark another failed Rehab
Back again next week
It's all fun 'til the
silicone hits his bloodstream,
shuts down his organs.