Wednesday, April 13, 2005
Fraiku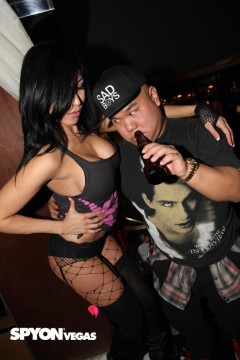 Sad Boy ogles cans
As he fellates bottle;
Freudian Boner sprouts
Magnum Douche P. I. said…
Confucius say, fat
douche and his money are soon
parted at strip club
Buddha's on a binge!
And from the looks of it, he's
found enlightenment.
She has just one rule
"no lawn dogs will touch these boobs"
los lonely boy sad
US Douche Culture
Ruins Japan. Emperor
Spinning in his grave
Maybe I shouldn't
Be drinking with man who stole
Kidneys, but those boobs.
Tom Cruise fan boy thinks
Her tits are real, and so are
Her feelings. Sad Boy.
Suki's fake Chichis
Distract Haruto Largeman
From chugging his beer
Dr. Bunsen HoneyDouche said…
What do these two have
in common? Both have small feet
due to large shadows.