Saturday, April 9, 2005
Fraiku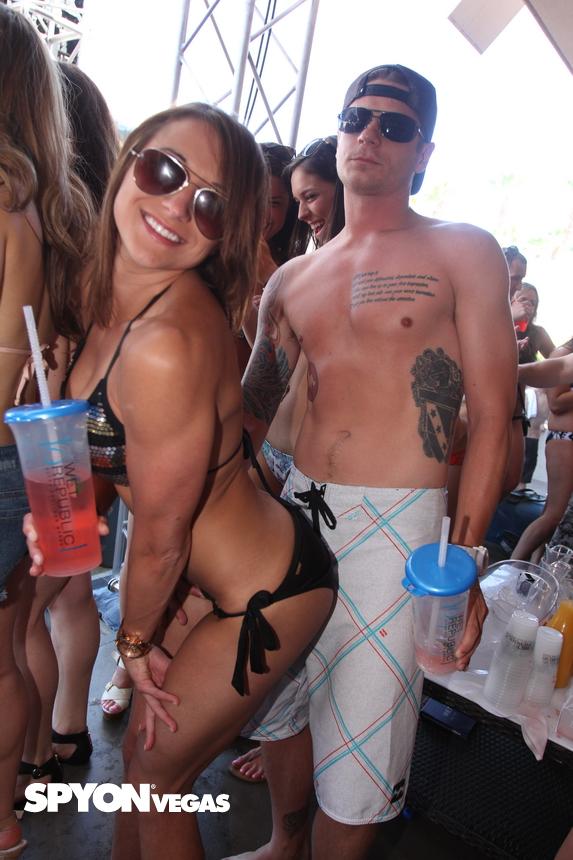 Our Founding Fathers
Gaze down and weep as they see
Public Sodomy
The County Fair gets
Awkward when any coitus is
Performed at food court.
Besties in back laugh
at his dic pic. She sets scene;
captures the moment.
disgruntled douchebag
just got a call from his mom
credit cards missing
Stern, grim drunken douche
Using AMEX to buy room
Will skip on that bill
He oozes much douche
She is little, taught, supple
This is the essence
Sh!t Stain Tattoo can't
Kill renoB brought to life by
Claire and her triceps
Dr. Bunsen HoneyDouche said…
She offers a pear.
He's thinking about bros. Both
are disappointed.
She holds these douches
To be self-aggrandizing
But twerks anyway
Nigel Pepper Cockk
Could lift her clean off the ground
From that position
I would like to slide
my Washington Monument
inside her White House
Pec tatt scribble is
Entirely pointless when
Dr. Seuss seems hard
We The People. In
Order to form a more perfect
Union, doggy style.