Tuesday, April 12, 2005
Fraiku and/or Caption this spectacle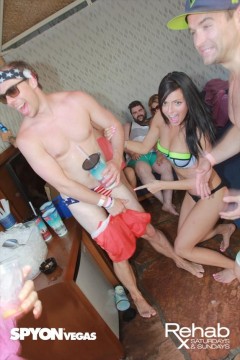 "Rally 'round the flag!"
Roared the poolside crowd…Alas,
There is no flag pole…
~~Let's mix things up a bit…optional assignment – Caption This!!!~~~
Is that your c0ckk or are you smuggling gherkins?
One of the many scrapped episodes of "Quantum Leap".
Nickname the Spangle
Jennie laughs at his dangle
America rulez!!!
Truth or Dare, Gyroscope Stare
Dr. Bunsen HoneyDouche said…
Fatso Largeman knows
now relationship with Brad
gets to "next level".
No crotch itch allowed;
violation of the Flag-
Burning Amendment.
When penis transplants
go horribly wrong, just laugh.
Why infant donors?
Chuck's Mandanna can't
Hide receding hairline. Jen
Finds receding cocck
Foul Ides of March. Thou
Comest to age me and steal
My living vessel.