Monday, April 18, 2005
Friday Haiku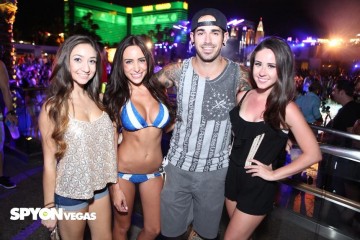 As long as there is
Reward for Bad Behavior,
There will be D.J.'s…
Quintuplets in
Vegas. One's been eaten by
Parasitic nose.
It wasn't a race
but she still won by a nose
Ashkenazi nose
Proboscis size is
Directly correlated
To my renoB growth
Rock, paper, scissors
Not as much fun as, Big Nose
Big Tits, Mini Skirt
When I was a child,
I dreamed of childish… HOLY F#CK
SHE'S GOT A BIG NOSE!!!!1
D.J.'s get the girls
At least that's what DJ's say
Spinners? LP's only.
Starts every convo:
"I'm a bass player, dig me"
Line. hasn't worked yet
Dr. Bunsen HoneyDouche said…
Mountain climbing is
not his thing, he's more into
dancing on poles, sons.
Semetic hott begs
for Titty Titty Bang Bang.
Walt Disney agrees.