Sunday, April 3, 2005
Friday Haiku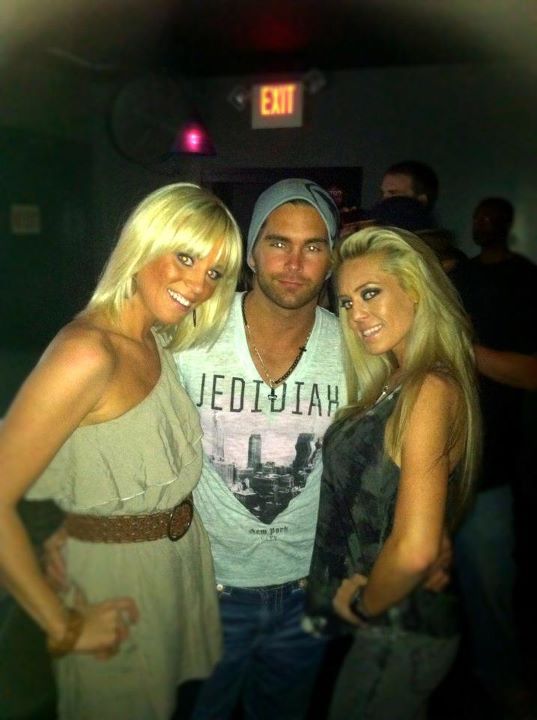 Jed's scalp underwear,
Caked with pheromones, attracts
Desperate cougars
The Dude said…
Use Axe Body Spray
And how you look don't matter
You are a douchebag
Sugar Ray singer
Meets his two fans all these years
Later at the club.
Evil Jed Clampett
fingers Ellie Mae's 'possum
sticks it in cider.
Dr. Bunsen HoneyDouche said…
Jed doesn't care that
he can attract groupies from
latest Krokus tour.
The bottle-blonde twins
hold on to sixteen as long
as they can? Kougarz!
The exit sign is
The only attractive thing
in this whole picture.
It puts the bleach
In the basket, or it gets
The Hose. The Jedidiah Hose.
The purple light shines
Since the gyroscope was put
In their Monkey Holes.
Cougars celebrate
freshly installed gyroscopes
Jed is next in line.
George Hamilton's girls
Were born tan and bottle blonde
With taste for douchebags
Here's Patient Zero
The Asshat Epidemic
Spreading through your town
"Je n'suis pas Charlie!"
Les blondes allez mettre
Le Grand gryoscope