Tuesday, April 19, 2005
Friday Haiku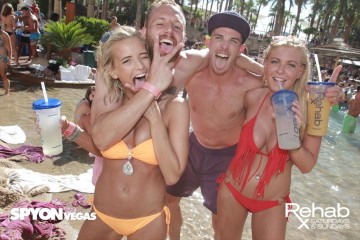 Well…"Lickety Split":
Not just a saying for them…
It's a way of life.
Saphhic potential
Inspires the Renob™
Hints of mon pubis.
Rehab detritus
Latch on to Milfy Goodness
Thanks to alcohol
Jeannie and Jennaie
Laugh at life's sordid choices
They did not choose well.
You're all hired! Yelled
the casting director for
the film, "Money Shot".
These two are the type
of broads that you can Chili
Dog on the first date
* Do not Google "chili dog"  – DS
I'd do them both if
Heath Beardman was not in
Any way involved.
I'd give her a thick
Braciole and for desert have
A Spumoni
Nice Can O' Plenty
They May Be Fake May Be Real
The RenoB cares not
My only question,
does Bruce Jenner ovulate
or menopausal?
ReHab pool is brown
Water has toxic cultures
E-coli and staph
Those tits on the right
fight a long, losing battle
with gravity, son
Rehab pool water
has been known to cure lupus
and spread the herpes