Tuesday, April 5, 2005
Friday Haiku – Silicone Edition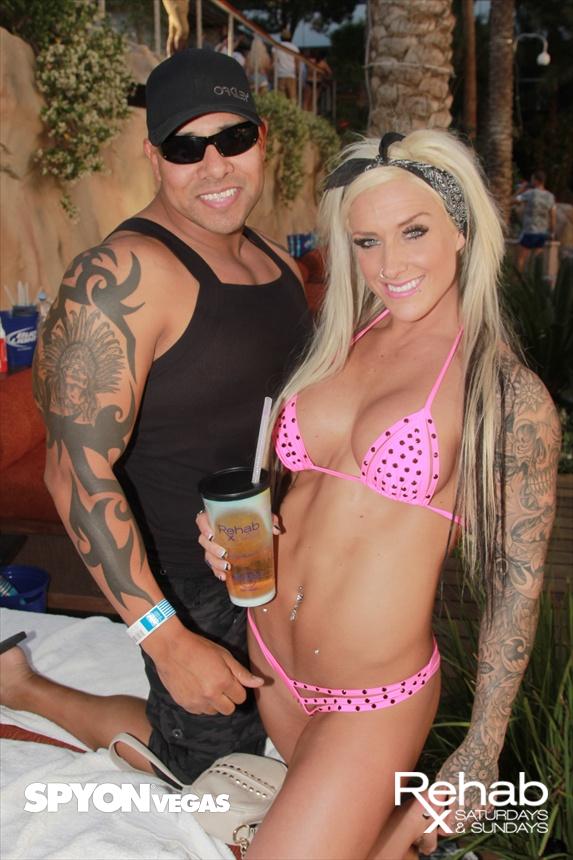 You ever wonder
How RealDolls™ are made? I know.
These two hump, birth them.
She's got a palsy
Since the gyroscope was put
In her Monkey Hole.
I would penetrate
Blondie's microkini with
My plumb bob pants pipe
Her sippy cup of
Energy drink brew cocktail
Cost him weekly pay
Migrant farm workers
pause in the fields to savor
a break from the heat.
Bottle Blonde Man Head
Kills my renoB. Tight torso
Not withstanding. Son
Dr. Bunsen HoneyDouche said…
Does anyone else
think that her tatt resembles
most of Chad's colon?
Dr. Bunsen HoneyDouche said…
When silicone starts
to lactate from your hips you
know you have problem.
Twenty-three and she's
already starting to get
the Bea Arthur look
She has shaved her Mons
Since the gyroscope was put
In her Monkeyhole
Aztec bicep tatt
God of Infertility
At least let's hope so
It put the roids in
The basket, or it gets the
Hose. The Shrunken Hose