Tuesday, May 17, 2005
Fraiku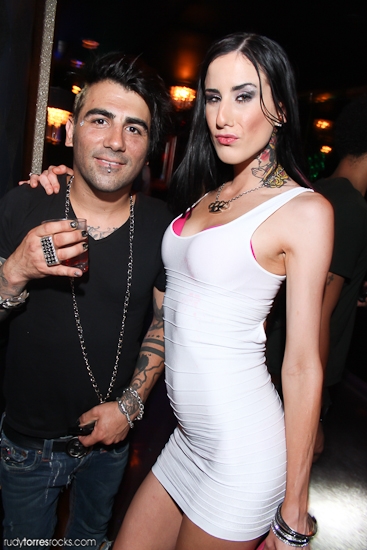 Guido steps up fast;
"Yo, baby…why the long face?"
Sugar cubes in hand…
**EDIT**  Charles D FTW.  Son.
Sara Jessica
Parker has stiff contester
And by *stiff* I mean…
Thank God for duct tape
so nothing pokes it's head out
from beneath that skirt
It was Good Friday
Until Darth Sock unleashed the
Tranny Kracken. Son.
"Scent of a Woman"
reboot – starring: George Clooney
and Al Pacino.
Dr. Bunsen HoneyDouche said…
Is look on his face
due to booze or from grope of
"her" prison wallet?
it rubs the lotion
on her adam's apple or
it get the man hose
I promised myself:
Jacques, no tranny jokes. Okay?
So…I got nothing.
Clang, jingle as they pass
Her steely iron ball sack
His horrible bling
He drinks his cran and
Goose with a stinky pinky
Off the glass, no class!
The Artist Still wanting to be known as The Dude said…
They met at salon
Both getting unibrows cleaned
Carpets match the drapes
Razor stubble in
Ass crack should have been warning
But for Trent, wasn't