Saturday, May 14, 2005
Fraiku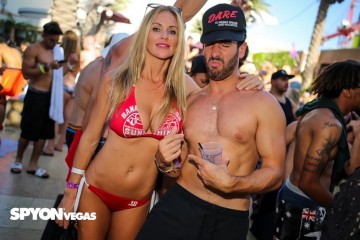 Joey ChestStubble
Flexes in wondrous shadows
Of Silicone Peaks
Bath-salts Hugh Jackman
starring in: Agents Of M.I.L.F.
Wait; wrong universe?
Sandal Boy in back
Received cabana blowjob
Joey needs to spit
It's obivous here
Wasn't "A Dare", she lost bet
Dates douche for one day
DARE to be diff'rent
Try to take your eyes off of
Pamela's bolt-ons
Tattsiana Groinshavia said…
Dare smells that
Which nose job cannot…
Closet of Poo nomination
Bath Salt Hugh Jackman
is playing sphincter guitar
he will poop his pants.
Bath Salts Hugh Jackman
does impression of Trumpster
mocking disabled.
Fantabulous Bleeth
Keeps straight face even though Zeke
Floated Air Buscuit
I'd traverse mine field
In Fallujah wearing chaps
To wax her Ninnies**
**NINNIES HE SAYS**
Her belly needs a
good spackling. Joey's face
needs good smacking.