Tuesday, May 10, 2005
Fraiku – Doc Bunsen Commemorative Edition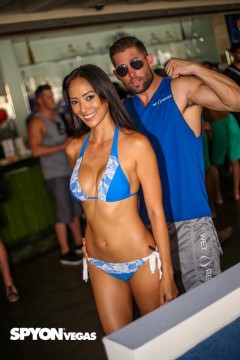 Pumps Stackley flexes;
No matter how taut his guns,
Faux Boobs are tighter…
The Bleeth stirs my loins
Whilst he does his best to quell
My renoB. She wins
Lelani's smile makes
Sugarcanes grow in the sun
Aloha boobies
I knew Doc Bunsen.
You Pumps, are no Doc Bunsen.
R.I.P. Doc, Son.
Whatever happened
To Doctor Bunsen, I don't know.
He was a Statesman
Doc B 6:40 FTW.
RIP man. You were one of the good ones.
***Dammit Rev, you inbred Yankee,  I said "Commemorative Edition", not "memorial"…Doc is still alive and well.  Probably.  -D.S.***
Dr. Bunsen HoneyDouche said…
Hang on fellas. This
one's commemorative NOT
memorial 'ku.
Dr. Bunsen HoneyDouche said…
Chet already knows
the drill. Punches self in head.
Beats bouncers to it.
Lelani's smile
makes ISIS do charity,
volunteerism.
"Suns out, guns out bros!"
"Two in the pink, one in stink!"
"Wanna circle jerk?"
Only a good guy
With a gun can stop this douche
With his guns out. Son.