Wednesday, March 17, 2010
Ask DB1: Muscles=Autoscrote?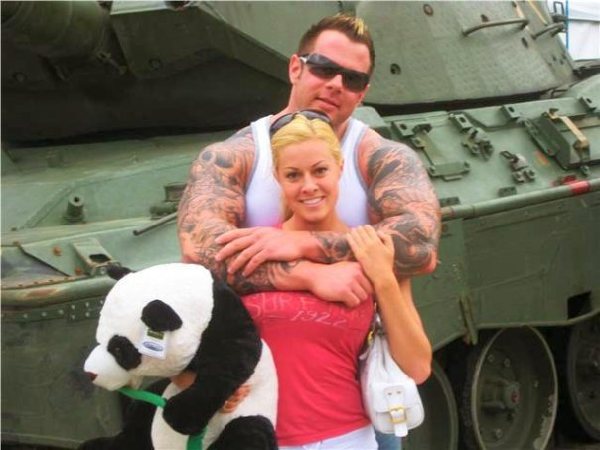 —-
DB1,
Is being 'jacked' or 'ripped' a rebuttable douche presumption? Does the presence of copious amounts of muscles shift the burden of proof onto the 'hunted' to present evidence that they are not a douche?
I say yes.
In my opinion, the 'bag in many of the fine pictures on your site escalates several levels with this feature.
But are there other levels involved? For instance, is the presumption merely due to the awareness of the physique, meaning that the presumption does not fall upon the subject unless there is flexing, or a extremely tight shirt, or lack of shirt completely?
Might I draw your attention to an example. Take for example the seminal, but genuinely sad case of HCwDB v. Pumpy, 17 D.B. 02 (2007). There, there was an unmistakable presumption of 'bag thrust upon the subject. But as you have aptly explained, the subject asserted, in my opinion, the most effective anti-douche affirmative defense, being able to take a joke with good humor and humility.
But is this a case by case basis, or do we have a rule of law here?
Respectfully,
B.A.G. du Bois
—-
Ubermuscle is not autobag, but it does shift the burden of proof of a nottabag onto the pumped up schlort so displaying his physiognomic wares. I would mark Pumpitude as a highly suggestive, but not proven, douchal signifier. An early warning sign that "Here There May Be Scrote."