Monday, March 15, 2010
Beach Blanket Ballsackian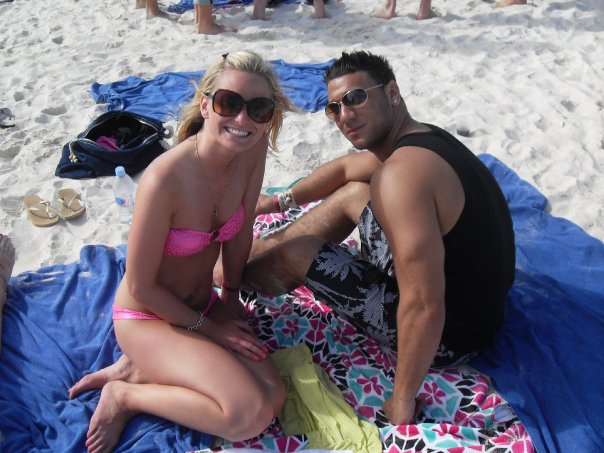 Sometimes, after a particularly heated argument over meatloaf dinner with her parents, objecting as they are to her decision to go to trade school to learn makeup and hair design for movies, Fiona just needs to get away from her parents for the day.
But of all the guys she knows, only Vinny has a car.
And only Vinny is able to drive her to the shore. On a Tuesday.
So Fiona makes compromises in her life choices.