Friday, March 12, 2010
Billy Twatwaffle Says: "Oi Mate! The Site's Still in Progress."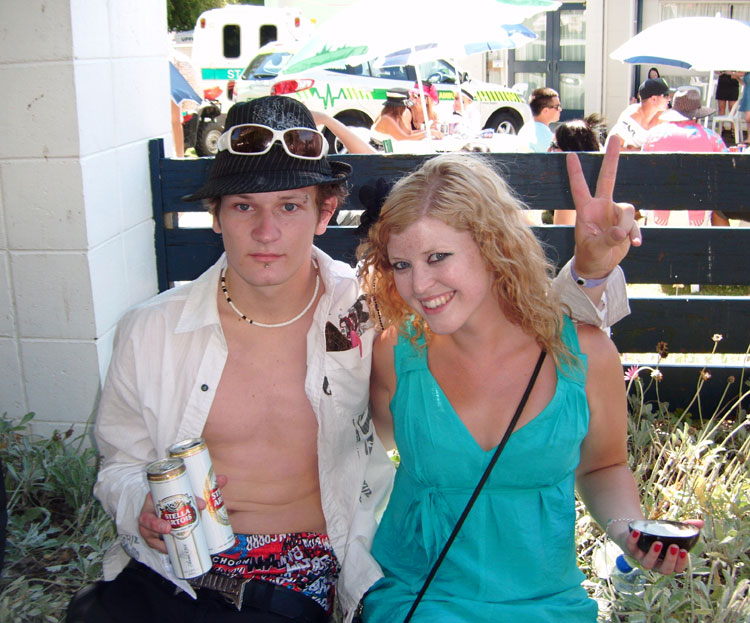 Another week or so before 2.0 launches. In the meantime, apologies again for all the font nuttiness and comments threads problems. The new comments threads will be much easier to navigate.
So while you're hangin', have a Stella from Billy Twatwaffle. Who's from Australia. And wants to show you his Spidey underroos, even in the sitting position.
And feel bad for Lizzie Girl. Who's sweet. But can get freaky when the moment is right.
And, because I care, even though it's not quite time for Friday Ass Pear yet, have some Shadow Pear.