Thursday, March 11, 2010
Captain Emo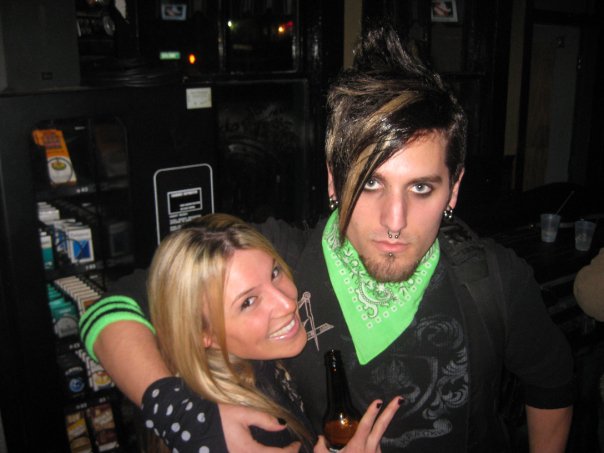 Proving that 2010 continues to be "The Year of the Hipsterbag," Captain Emo brings San Franciscan David Eggers reading Valencia Street huevos rancheros irony eating taint and day-glo forarm bands (a key givaway of hipster-to-Jerz connection) to his hott fondling of Poor Maggie May.
Tings ain't de same since ye came 'ver frum Ireland, ayre they, Maggie May?
Okay, fine. Maggie May's from Yonkers. And her grandparents emigrated from Slovakia. But I just wanted to see if I could do an Irish accent in type. And I couldn't. So I drink.