Monday, March 22, 2010
Chief Dances-in-Pinkshirt Voted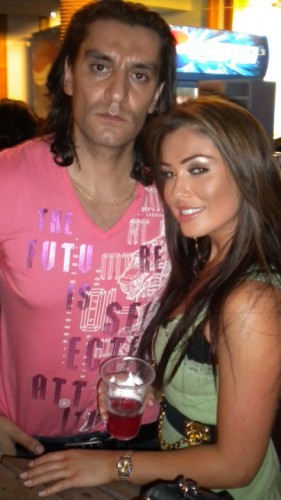 Chief Dances in Pinkshirt wanted to drop by and vote in this week's HCwDB of the Week. Have you voted yet?
Meanwhile, Perfect Skin Sally would appreciate it if I get off her lawn.
Where she found me. At 2am. Gnawing on her discarded chapstick. And moaning for my granmama.