Friday, March 19, 2010
Friday Haiku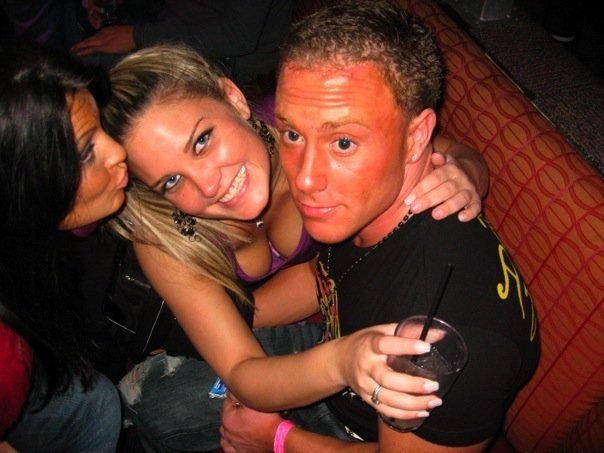 Sickly burned glow skin,
Orange, like nuked papayrus.
But boobs reassure.
Don't look so surprised.
Those girls don't really like you.
They just hate their dads.
— Blair
Despite the two tabs he dropped
And vacant dilation
Cleavage goes unnoticed
– Baleen
drinkstrong's charity
ed hardy drive, brynne donates
her cans for the cure.
– Euripidouche
The hills are alive
with the sound of music. Ken
can't hear the music.
– Dr. Bunsen Honeydouche
Kim was the last girl
Devon would ever serve a
Flaming Aqualung
– Mr. Scrotato Head
Clueless question face
Aggressive girls scare douchebag
Boobies go untouched
– MC 900 Foot Douchebag
Ian Ziering choad
Camden 08108
MTV next fall
– Vin Douchal