Tuesday, March 9, 2010
HCwDB Back Up and Revvin'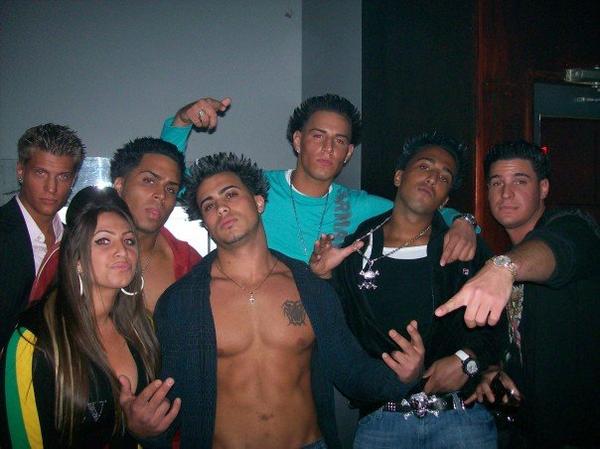 This is not yet the fully new HCwDB. I'm still doing bouncy fix/patch/code things. But we're getting there.
It's a simulation of an echo of a mystery in a riddle.
As such, I'll hold off on the HCwDB of the Month until Monday as I figure out the new virtual car I'm here drivin'.
However, updates begin again today, so get yer mock on. If you haven't yet registered through WordPress, it's as easy as 'bag hang gesture #153!
EDIT: And you may be wondering why no hot chick, only uberdouche, in this pic? Much like the site itself right now, this pic is incomplete in terms of Hottie/Douchey aesthetic. Therefore it's a thematic metaphor of incompleteness. Absence. Negative space. Sort of like how Joyce and Borges transformed the fictive realm through subjectivity, we comment on the incomplete Hottie/Douchey realm with lack of suckle thigh.