Monday, March 8, 2010
HCwDB Semi-New!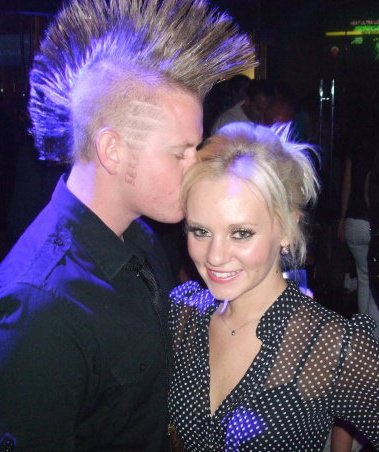 Fellow 'bag hunters, huntresses, hotties and champions of boobie suckle thigh-
We are officially liberated from Blogger!! What you see in front of you is the first intermediary step. This is my first official published post on the new WordPress software and it's like having my inner thighs caressed with cocoa butter and obscure ostrich feathers by a busty Texan waitress named "Taylor."
Regular posting, including the HCwDB of the Month, resumes tomorrow, and the brand new site will go live in the next few weeks.